Darby Oppold | VP, MITTERA Creative Services
Darby stands tall in the world of design as the VP of Mittera Creative Services for MITTERA. She brings years of experience from the worlds of print, photography, and design which combine into a unique position that is an incredible asset to any team she's a part of. She has a background in magazine publishing and design, originating to her degree at Drake University where she majored in magazines and minored in graphic design.
For more than 15 years, Darby's had the pleasure of working with many different types of creatives on many different types of projects and through many amazing opportunities. Though her experiences vary, Darby's leadership goal has been constant: to pass along what she's learned and do her best to inspire creativity along the way.
Born and raised in Steamboat Springs, Colorado, Darby had some pretty amazing scenery growing up, which certainly helped trigger her creativity. Her enthusiasm for creativity is rivaled only by her vast experience in management and marketing strategy.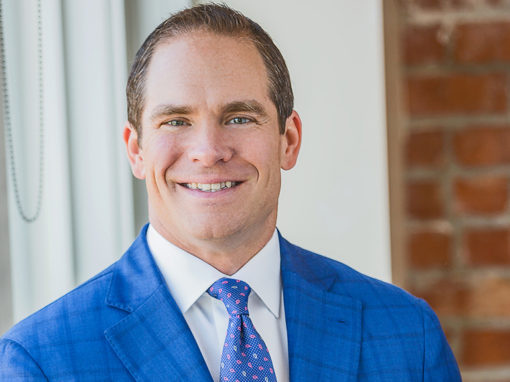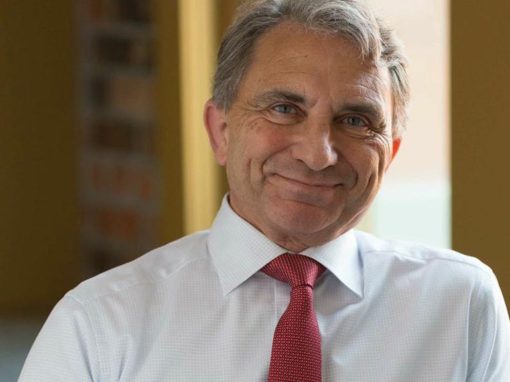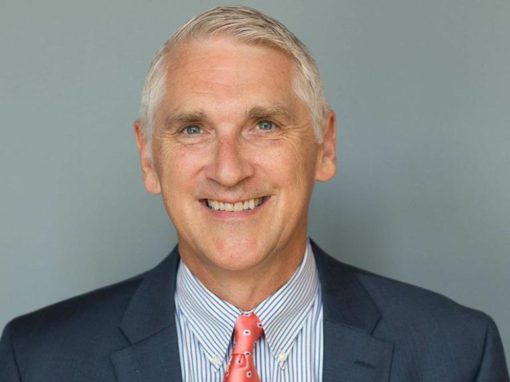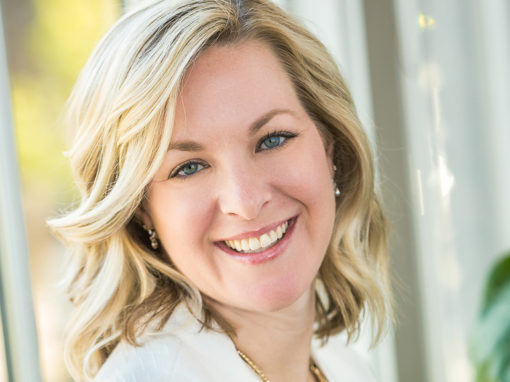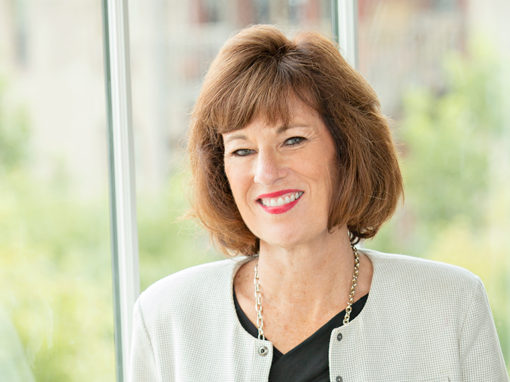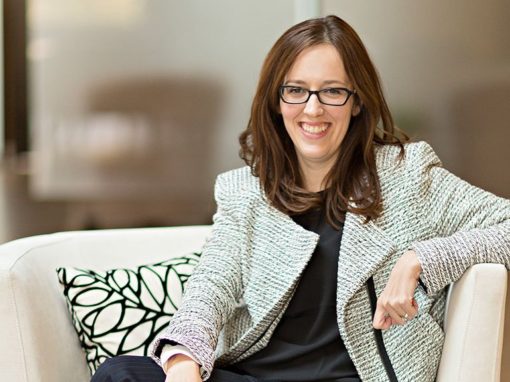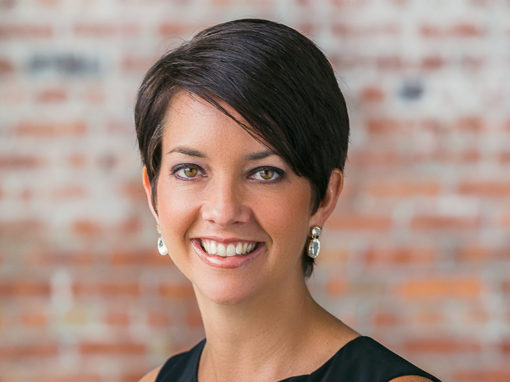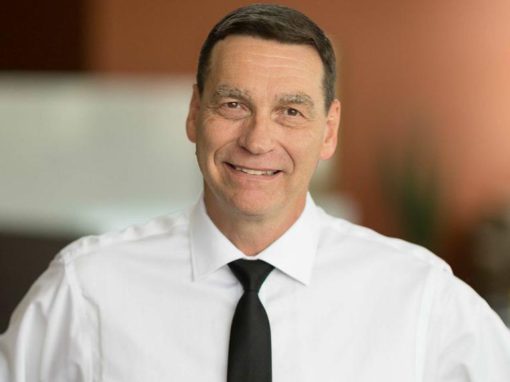 Grab your roller skates because our team is ready to roll.