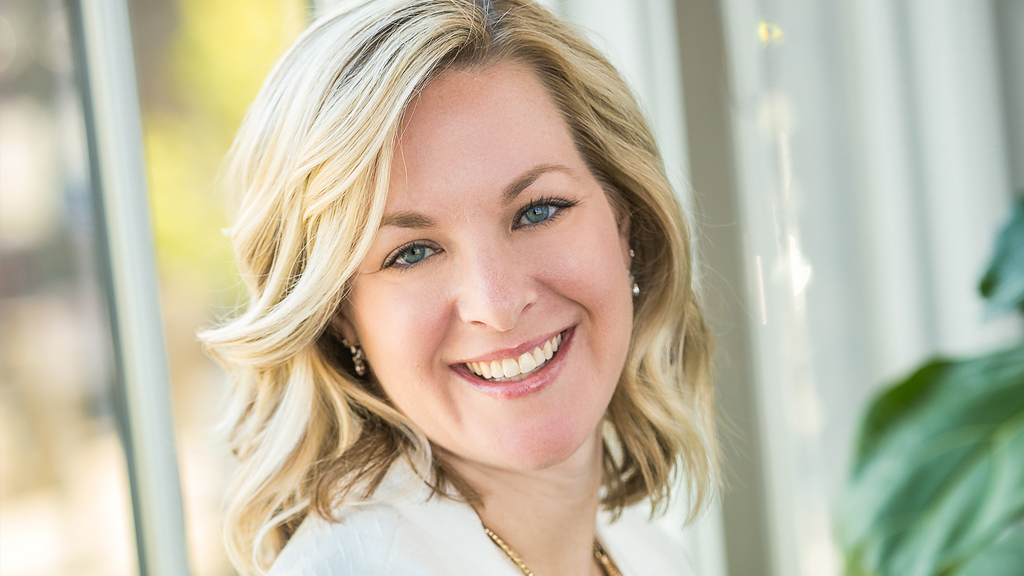 Emily Lyons | Director, Human Resources
Emily Lyons genuinely loves learning about and connecting with others — that's what got her into HR back in 2002. "I just really enjoy other people. I like finding out how and why they got into their profession, and I like learning about different jobs. It's rewarding to be a part of someone's career path."
Before becoming the Director of Human Resources for Mittera Group, Emily gained a wealth of knowledge as the HR Administrator for MITTERA — Mittera Group's creative services division — and working in various industries that included banking, publishing, insurance, and health care as well as in an agency setting. She is also a member of the national and state chapters of the Society of Human Resources Management, and earned her bachelor's degree from Iowa State University.
While Emily loves the time she spends with people at work, her favorite time is spent chasing after her two young boys — whose imaginations and energy constantly keep her on her toes.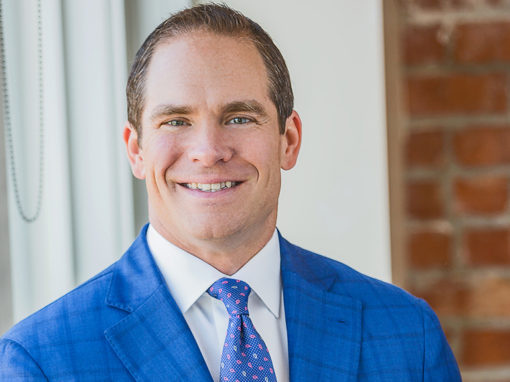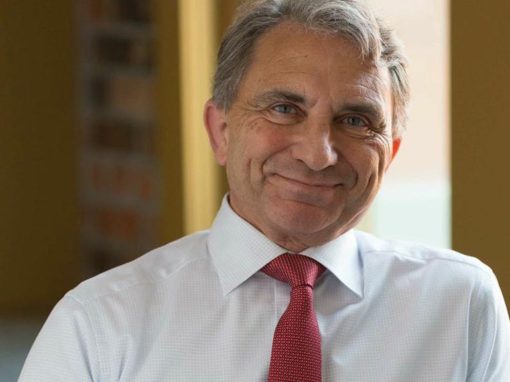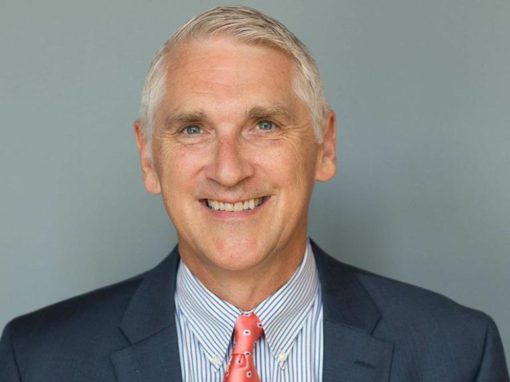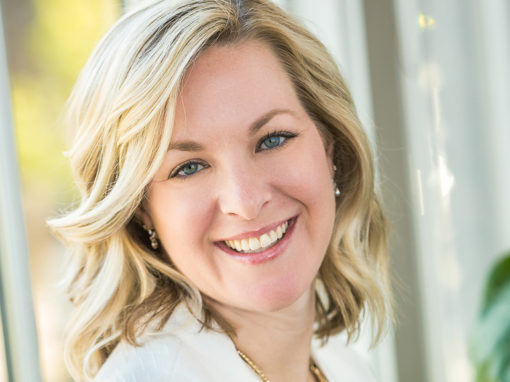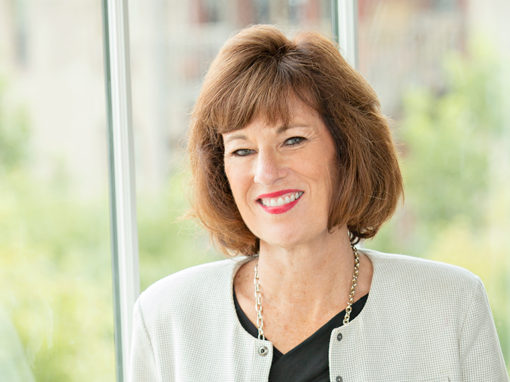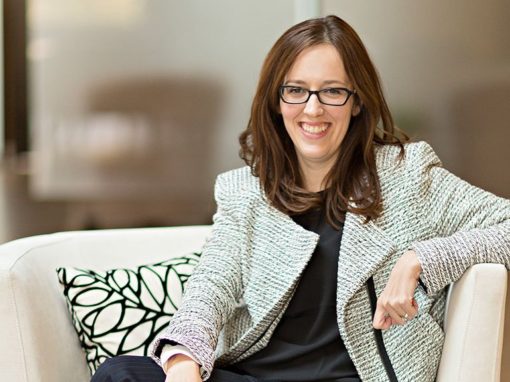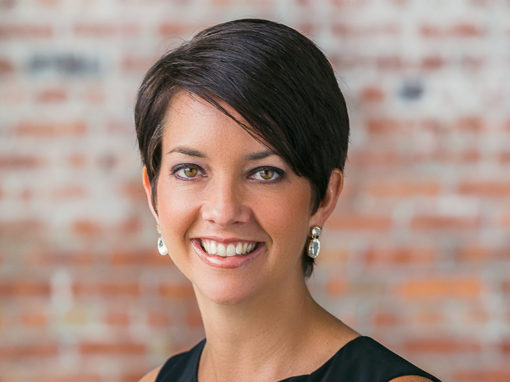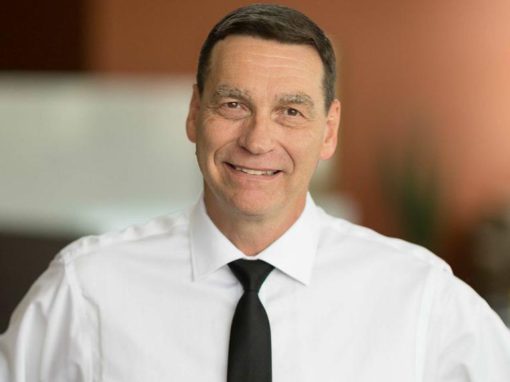 We're always pleased to meet great talent.