Hilary Warner | Chief Financial Officer
Hilary Warner has always had a passion for solving puzzles and finding solutions to problems, making finance and accounting the perfect fit for her. Her focus is on processing reports and transactions both efficiently and accurately, allowing the company's main priority to be adding value as strategic business partners.
Hilary is a certified public accountant and a Drake University graduate.
She lives in West Des Moines, IA with her husband and their three dogs. In her free time, she reads, runs, plays with her pups, and cheers on her home state's team—the Cornhuskers. Hilary also serves on the board of directors for the I Have a Dream Foundation of Des Moines, a local non-profit.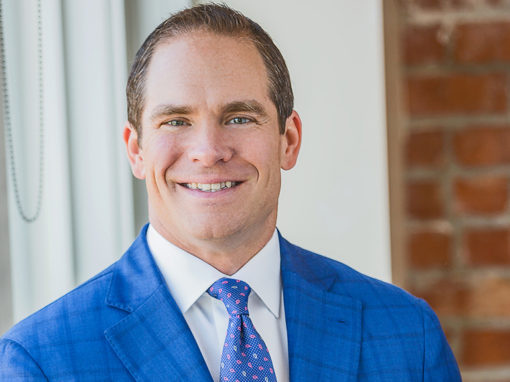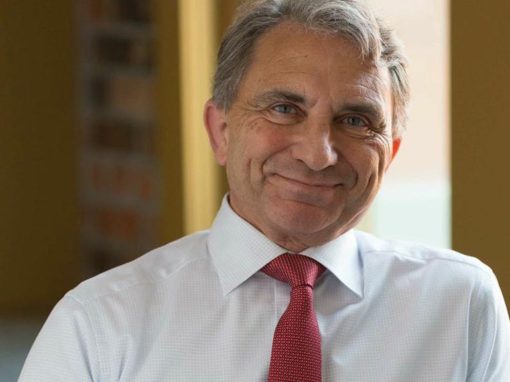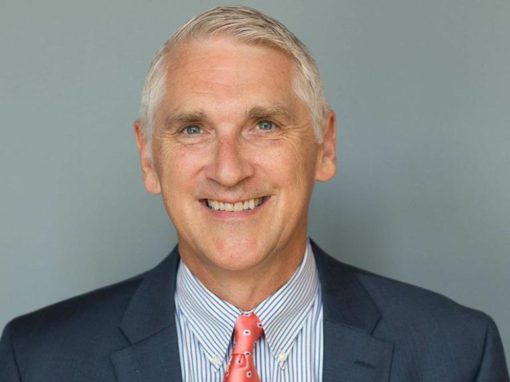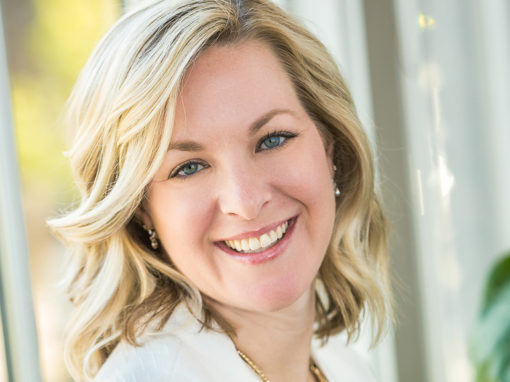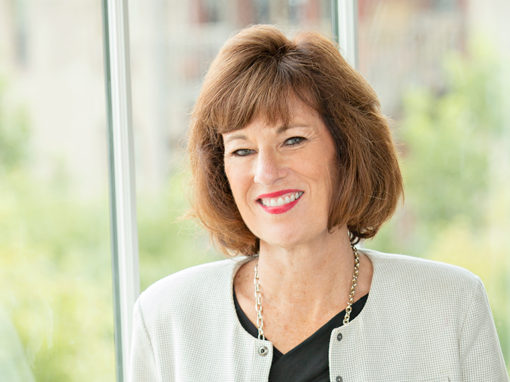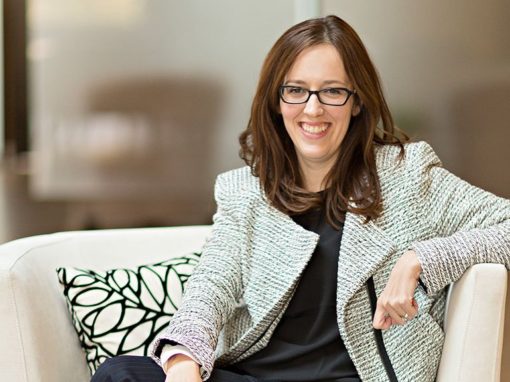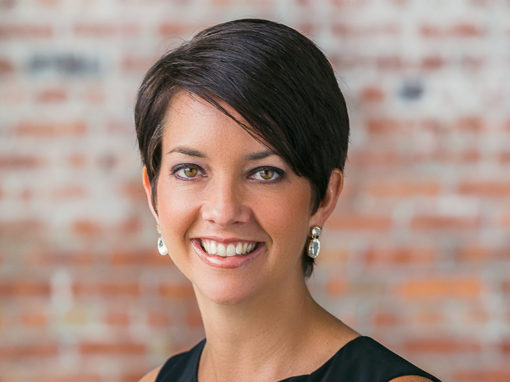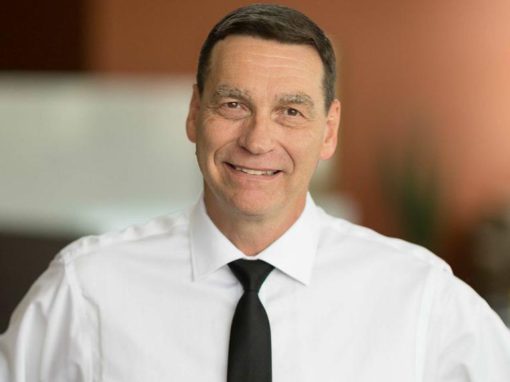 Whenever you're ready… let's get to work!