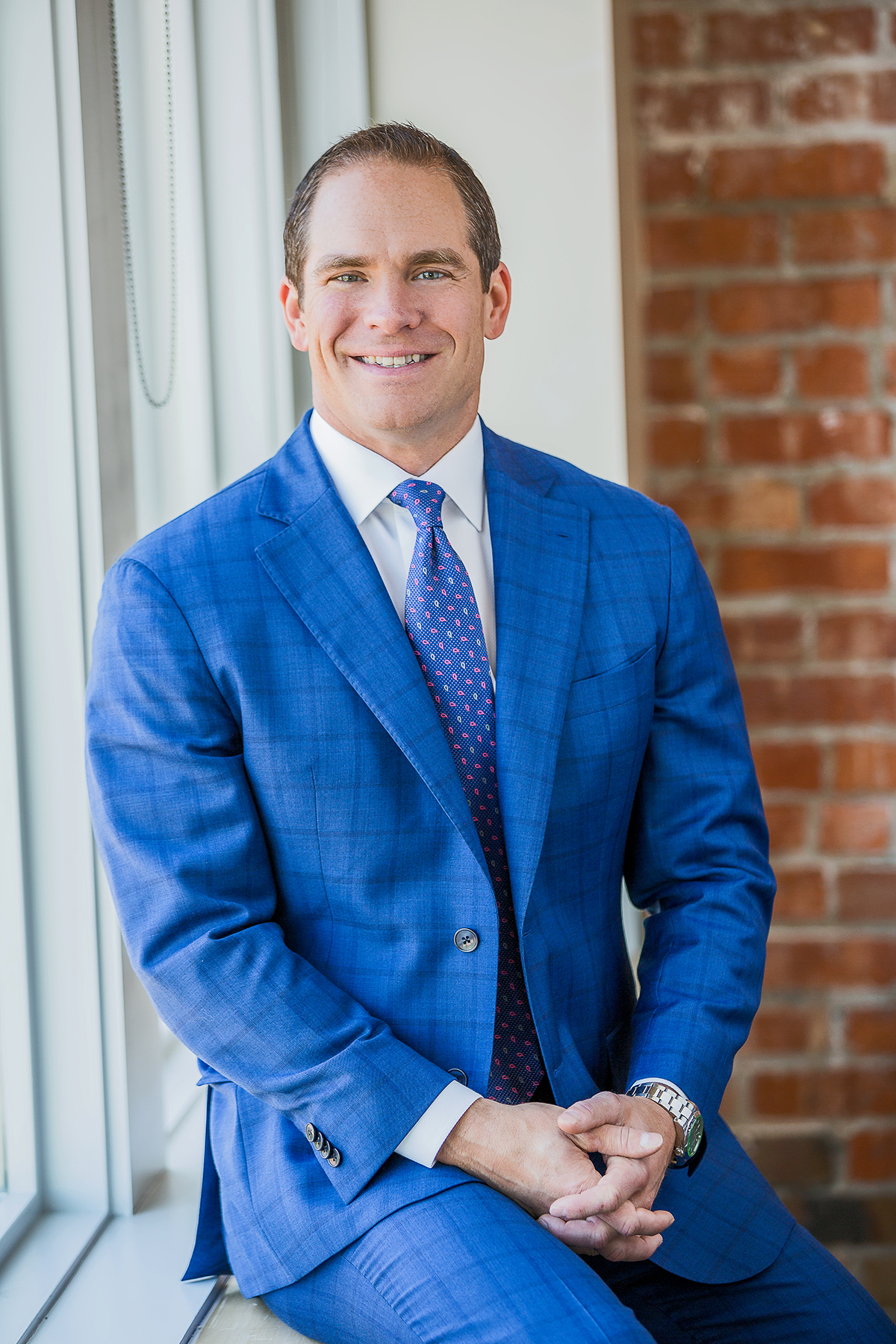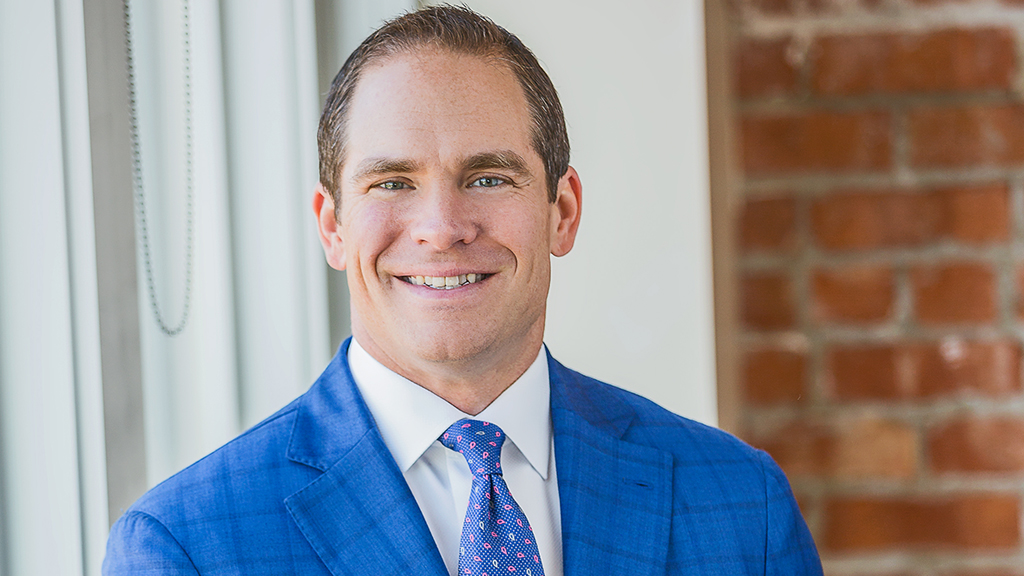 Jon Troen | President + CEO
Jon Troen became President of Rock Communications in 2003. With a dynamic leadership team dedicated to serving retail customers, he set out to expand Rock's services by creating a group of omni-channel communication companies. The mission was clear—help customers communicate through a comprehensive approach to overall marketing efforts. The philosophy for success was simple—work harder than others are willing and smarter than others are capable.
Over the next several years, five multi-faceted printing operations were acquired under Jon's leadership to what is now known as the Mittera Group. Catchfire Media, Mittera's digital marketing and development arm, was launched in 2009. Sundog Studios was conceptualized three years later, offering services in design, photography, and videography. Then, in 2013, Mittera Data was created to help customers understand with whom, how and where their marketing efforts are most profitable.
Jon holds an MBA from Harvard Business School and graduated summa cum laude from the University of Iowa with a B.A. in business administration.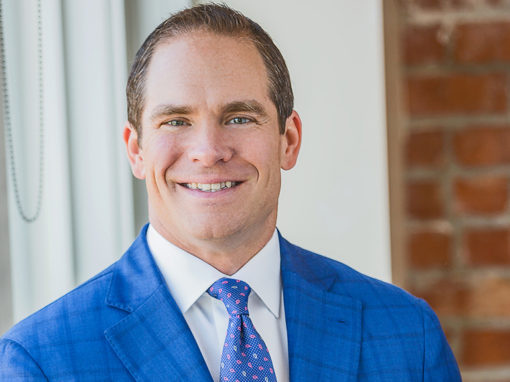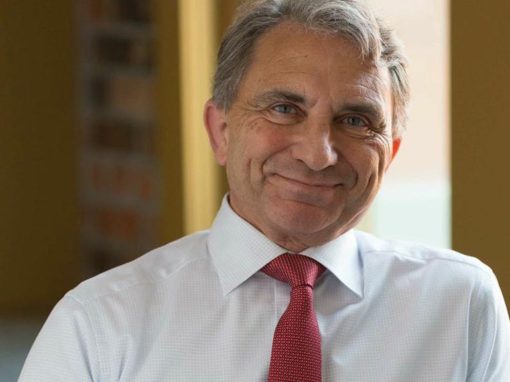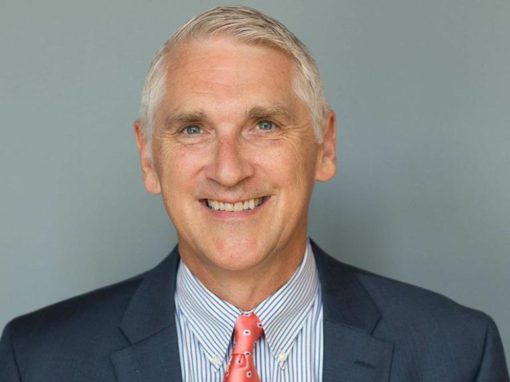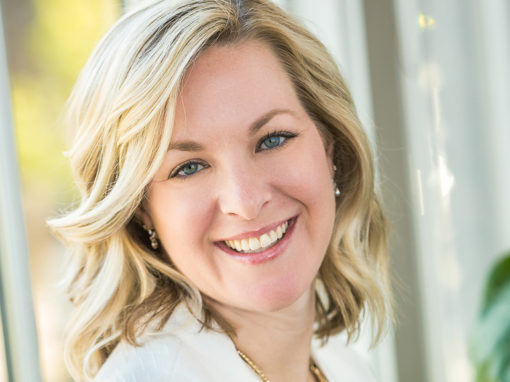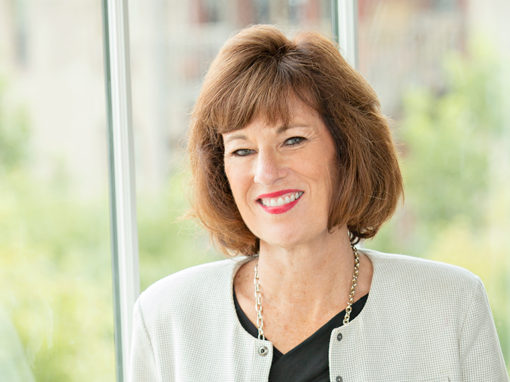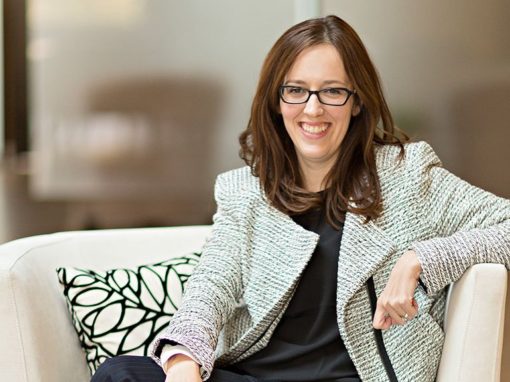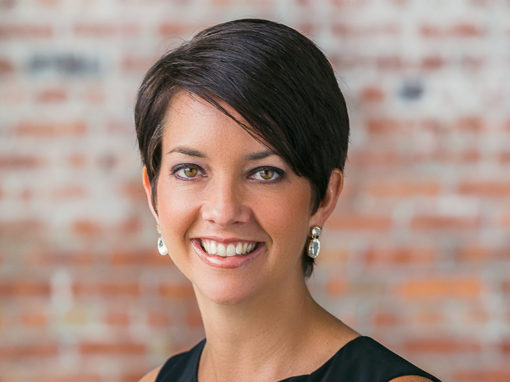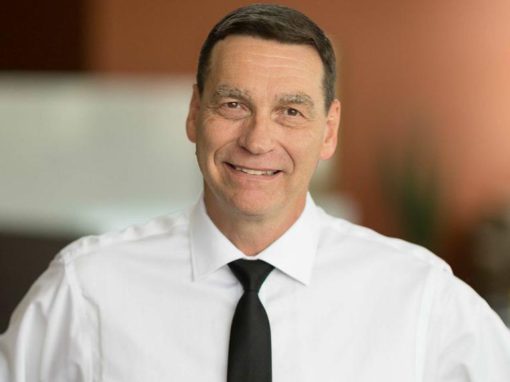 Partnerships are our thing.
Let us know what we can help you achieve.