Penny Sullivan | General Manager of Colorfx Waverly and Urbandale
Penny Sullivan has more than 30 years of experience in printing and publishing. Her major areas of focus include sales, customer care, multi-channel publishing, and finance.
She's driven to go above and beyond for clients and is a pro at creating high performing teams by leveraging individuals' strengths and emphasizing collaboration across multiple departments. Penny also possesses a Six Sigma Green Belt certification in continuous improvement.
In her spare time, she enjoys spending time with her family and learning to play the piano, a passion she picked up only a few years ago. Some of her favorite moments since taking up the piano include sharing tunes at local senior living communities and attending the Minnesota Music Hall of Fame induction ceremony as the guest of classically trained pianist and composer, Lorie Line.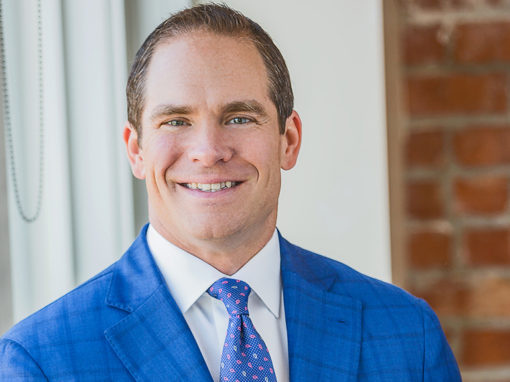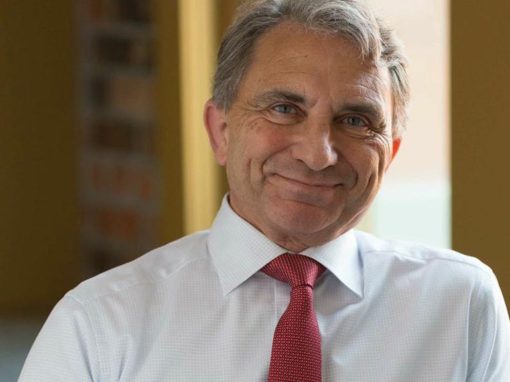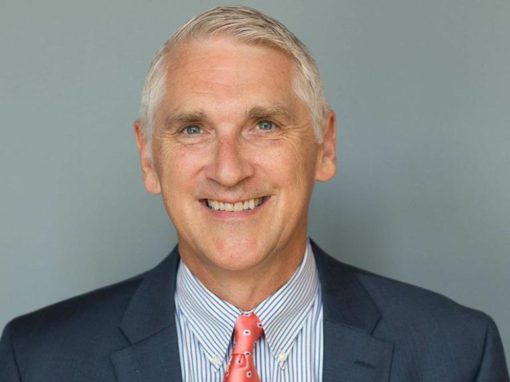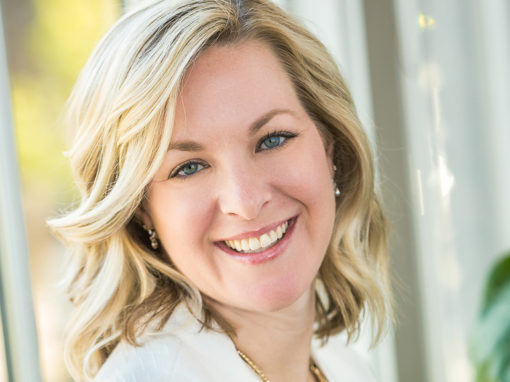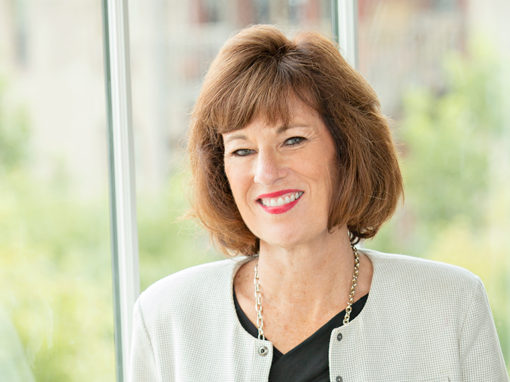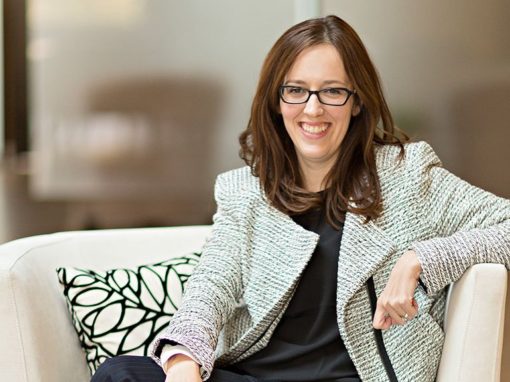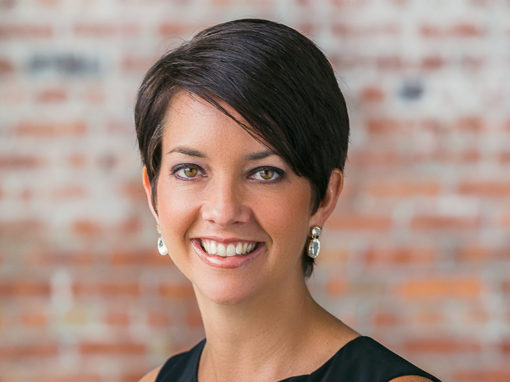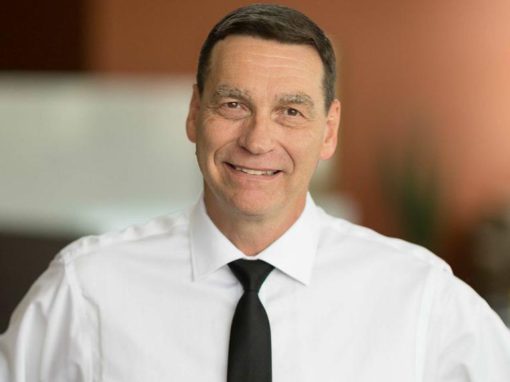 Give us a jingle. We'd love to chat!