Perry Klein | Chief Technology Officer
Perry brings more than 30 years of experience in communications technology, printing, mailing, and fulfillment to Mittera Group and its customers. He began his career as a systems analyst with Meredith Corporation, quickly working his way up to IT Fulfillment Manager before becoming an entrepreneurial partner-owner of Des Moines-based Devan Direct Marketing. He sold the business to Colorfx in 2000.
At work, he's driven by a desire to delight clients with quality products that will generate revenue by reaching their customers with the most timely and fresh messages in the industry.
Perry holds a BA from Central College and an MBA from Drake University and was named 2014 Iowa Distinguished Printer of the Year by Printing Industry Midwest. In his free time, he's been known to make a respectable apple crêpe with sweet cream.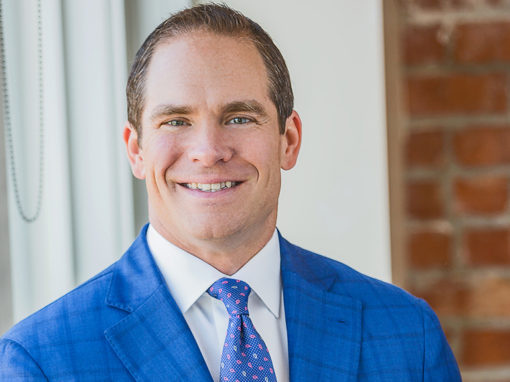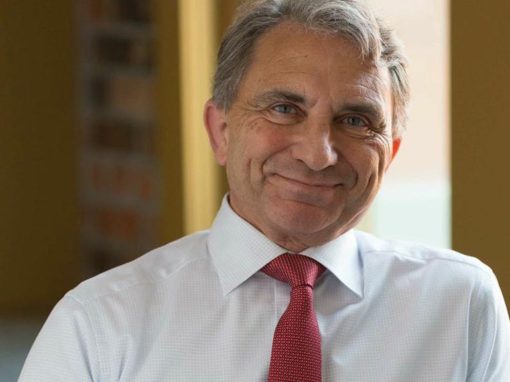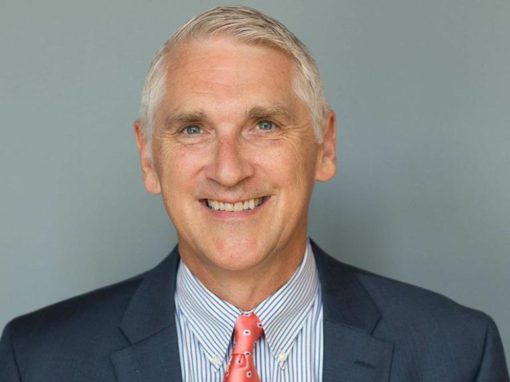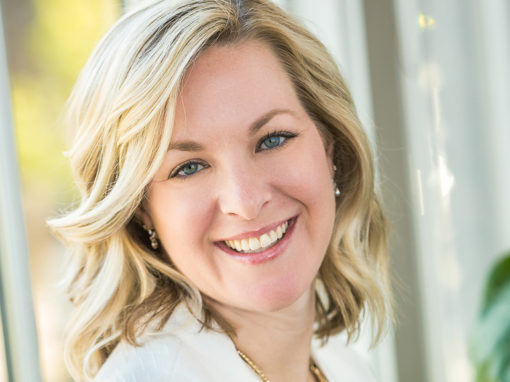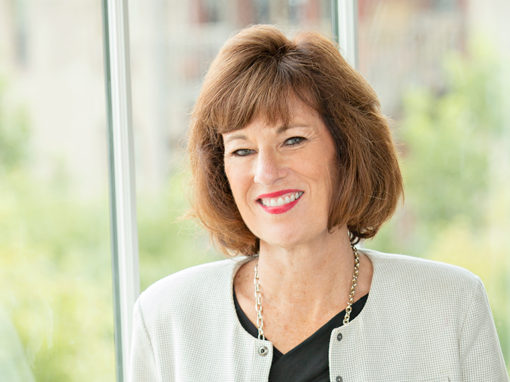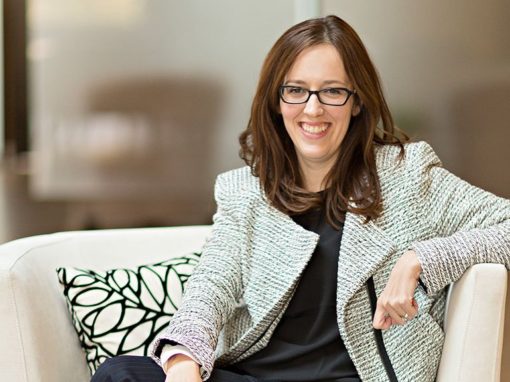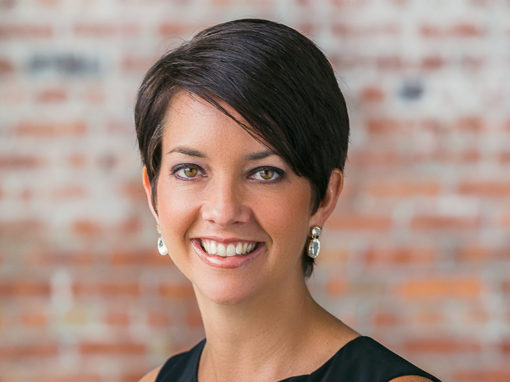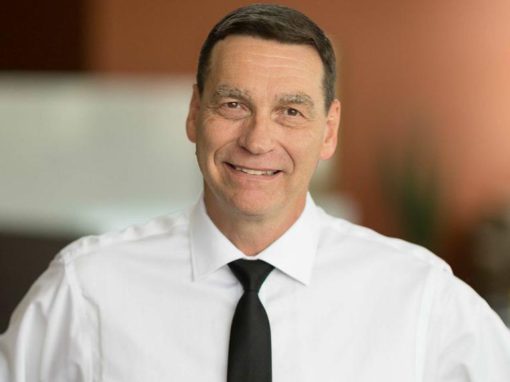 Pick up the phone. Send an email. Hire a skywriter.
We answer 'em all!