Tom Slaughter | VP and GM, EarthColor-New Jersey
Tom's profession has taken him to a government organization, a Fortune 500 publicly traded company, and a large national law firm, before officially calling the Mittera Group home in 2013. Serving as outside counsel to the company since 2005, Tom advises and works with a range of clients on all areas of concern, with an emphasis on acquisitions, intellectual property, information technology, human resources, and corporate, contract, and commercial law.
Tom also enjoys helping the company identify, shape and execute strategic growth opportunities. He is a graduate of the University of Iowa College of Law and is admitted to practice law in Iowa and New York, where he lived and worked for several years.
Tom enjoys traveling, biking, and music festivals. Some of his favorites have included Gentlemen of the Road Stopover in Monterey, California and the occasional Girl Talk concert — where his son-in-law's cousin puts on an impressive light show.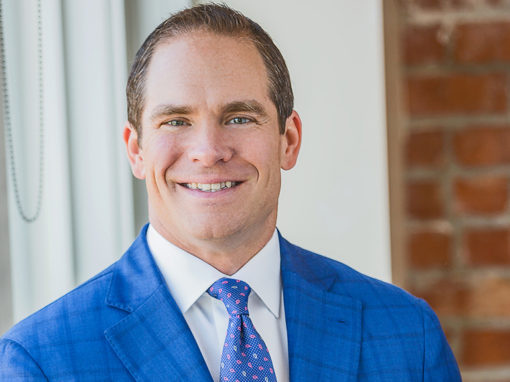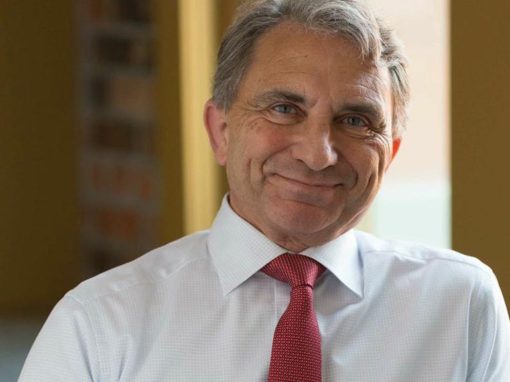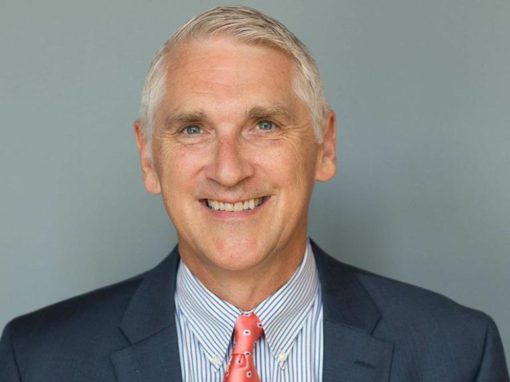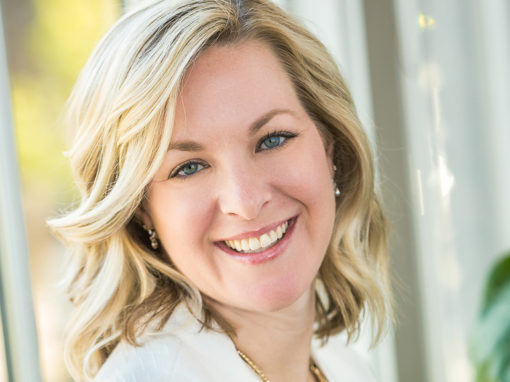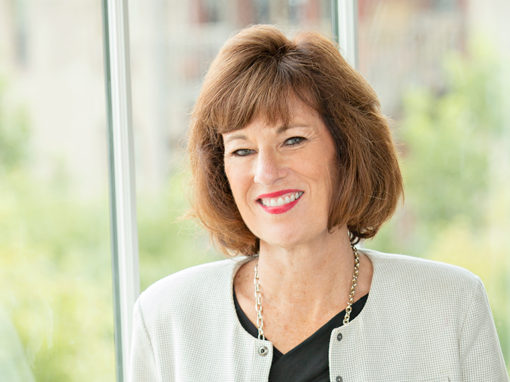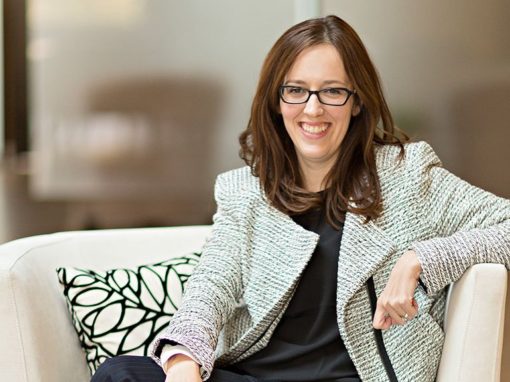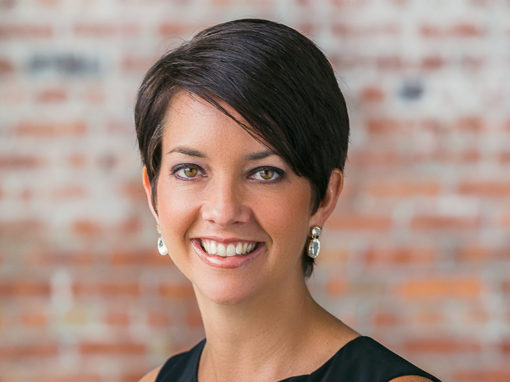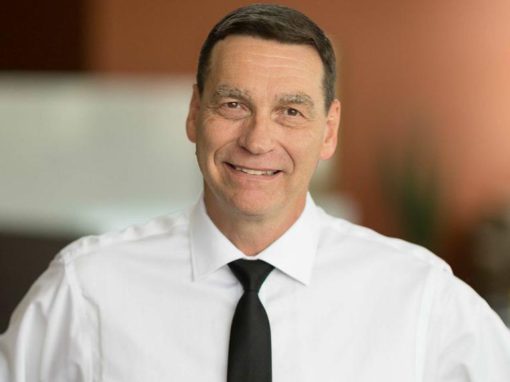 You share your problems. We share your solution.