MORE THAN JUST
A PRINT COMPANY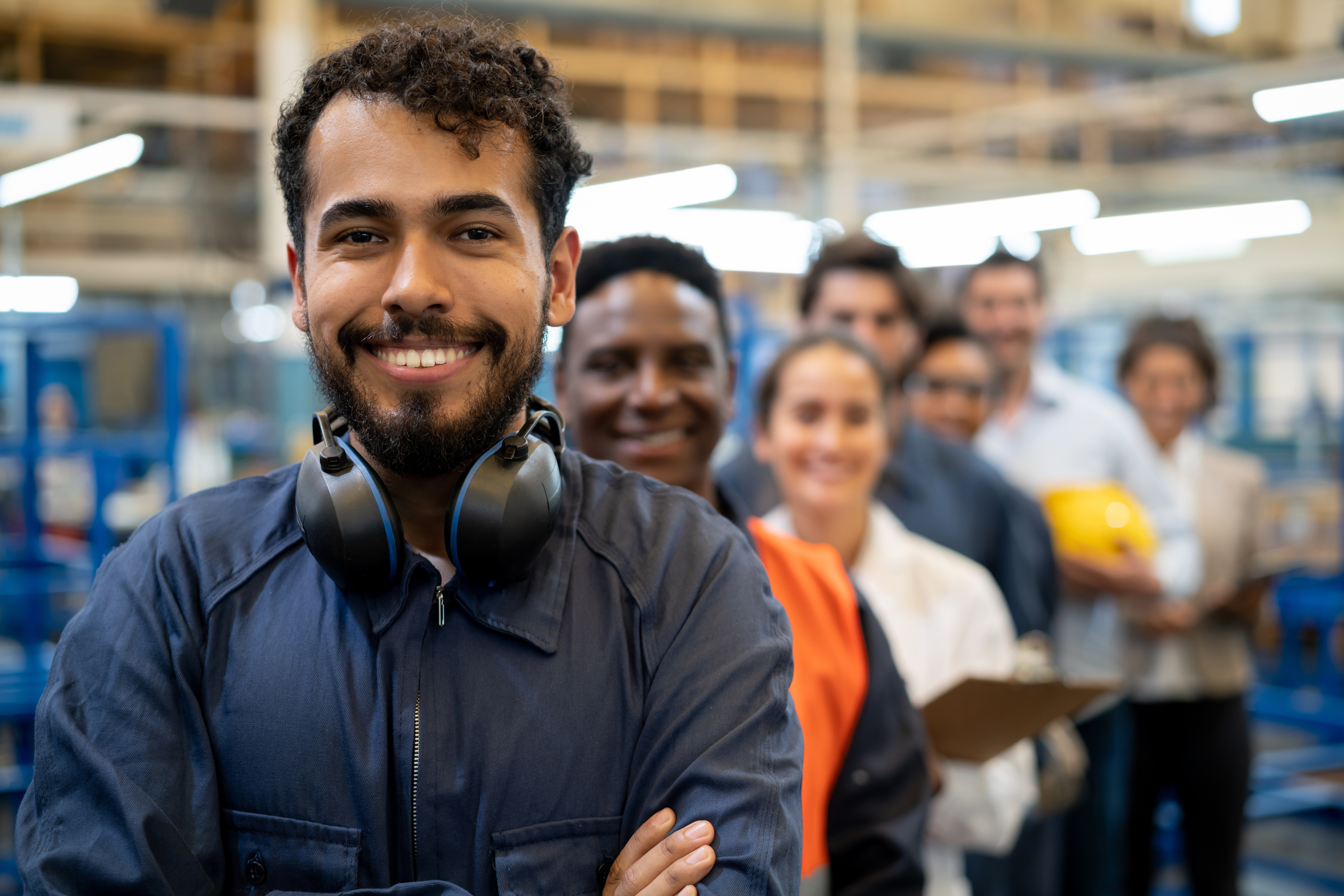 We are a passionate  team of mission-driven solution innovators.
OUR MISSION
We help our customers be successful by developing long‐term win‐win partnerships. We realize our value through RELENTLESS EXCELLENCE— a common unceasing drive to WORK SMARTER AND HARDER than our competition, and to embrace and remain responsive to change.
OUR VISION
Together, we share our unique knowledge and talents across the organization to inspire original and dynamic solutions that solve complicated challenges to achieve extraordinary outcomes.
We inspire, advise, value and trust each other. By sharing our unique knowledge and talents across the organization, we inspire original and dynamic solutions that achieve extraordinary outcomes.
At Mittera, we believe that leadership is about doing your best every day and treating our customers, coworkers and business partners the right way. No matter how many people you manage, everyone leads by example to support our team's commitment to excellence.
By sharing our diverse knowledge and talents, we inspire original and dynamic solutions that achieve extraordinary outcomes. 
We are committed to creating a safe and healthy environment that protects our most valuable
asset—our employees.
As one of the largest privately held manufacturing marketers in the United States, we continue to be dedicated to innovation, integration and diversity. Our approach to growth isn't complicated but is driven by client success.
In 1974, we started with one commercial printer in a print shop out of Newton, Iowa. As of today, we have grown to over 20 locations in 13 states. We have added new and innovative technology, dynamic creative, and countless talented industry experts along the way. We continue to provide clients with integrated communication solutions that help them be successful by working harder and smarter than our competitors are willing or able to work.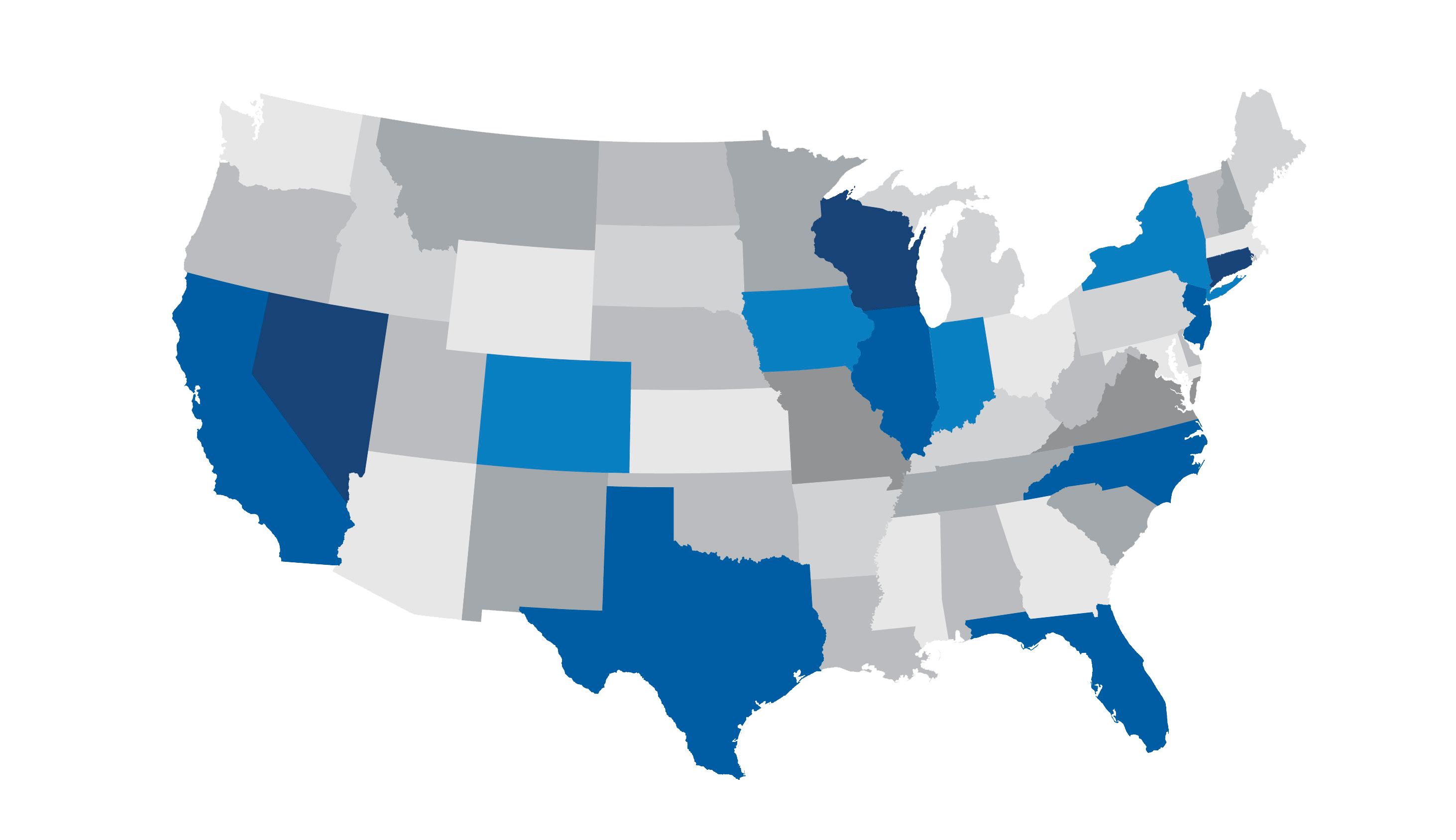 We strive to cultivate a fun, productive, diverse
and exciting work environment where everyone can succeed professionally and personally.  
Competitive Benefits
Medical, Dental and Vision
Paid Life and AD&D Policies
Short and Long-Term Disability
401K + Company Match
Paid Time Off and Holidays
Paid Training
Educational Assistance
Parental Leave
Employee Assistance Program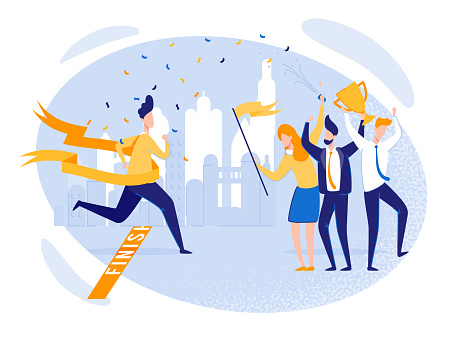 On-the-job Training
No experience? No problem! We provide on-the-job training for all on-location positions. We provide true opportunity of growth with over 80% of entry-level employees advancing into a skilled position within 3 years.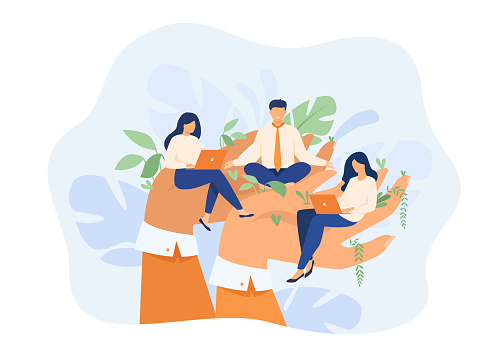 Diverse Culture
We value creativity in how we accomplish our work and in the solutions we create for our customers. Creativity comes from our differences in thought and vision, which often relates to our various life experiences. We know we are a stronger team when we empower and support each other — while allowing everyone to show up authentically as their true self. We work together to foster a culture of strength by pushing boundaries to achieve a higher level of excellence. We strive to continue to build inclusive environments and opportunities through working and resource groups.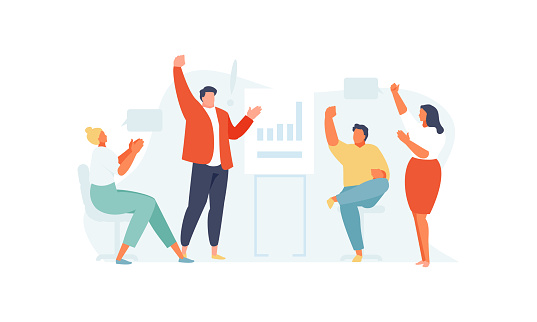 Professional Growth
Investing in our people and their well-being is not out of the norm at Mittera.
We believe that when you're excelling in your position and in
your environment, you contribute more, you learn more, and you perform better. We have career paths, educational assistance, and dedicated training to guide and develop leaders and managers
from within.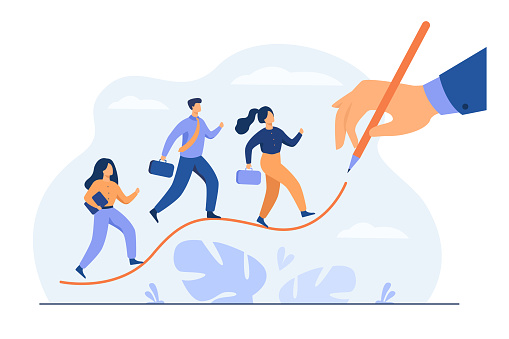 Volunteer Time Off
We are committed to providing a culture that supports social causes within our communities and encourage and accommodate volunteerism among our employees by offering paid-time off for non-profit volunteer work.
We Are Mittera.
Without the strength and knowledge of each employee, we wouldn't be able to offer the industry-leading service we are known for.

We believe that when we do work that matters with people we care about in a high-growth environment, we feel engaged and alive.

We offer a broad range of professional and on-location roles that are built to drive growth within and jump-start careers within our industry.