KelmscottEDU is now MitteraEDU!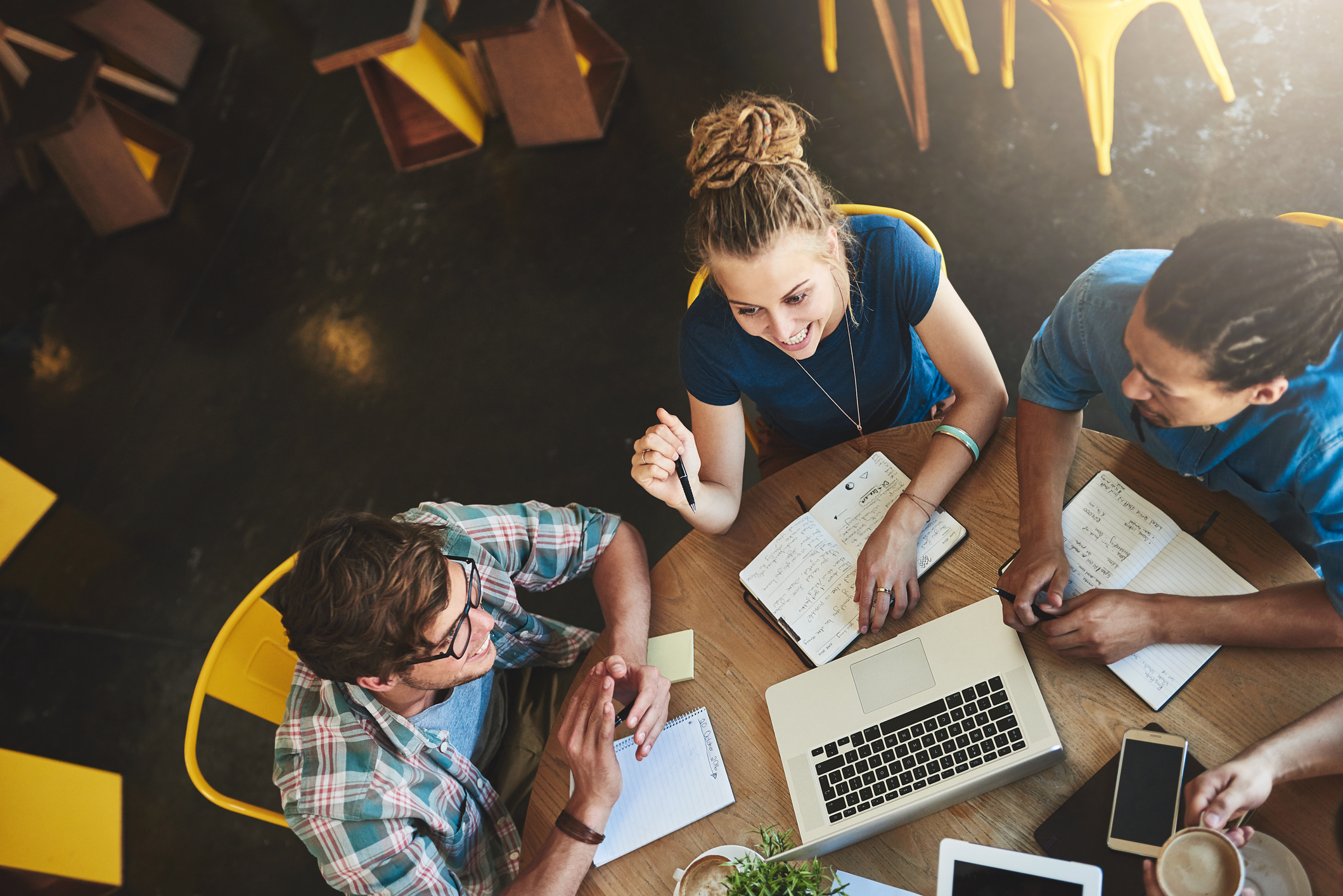 Innovative Enrollment
& Marketing Solutions for Higher-Education Programs, Colleges, and Universities
Our industry-specific solutions integrate print, creative, data and technology to build dynamic and automated multi-touch campaigns that drive results. Our higher-education experts use innovative data-driven strategies to elevate your brand, enrollment, engagement, and ROI.
BRAND STRATEGY & CONSULTING
• Enrollment & strategy development
• Competitive positioning
• Communication audits
• CRM installations
• Strategic inquiry, applicant, and admit communication creation
• Digital marketing auditing and consulting
• Admission counselor training
• Coast-to-Coast locations to maximum speed-to-market
• Expertise in multi-component projects
• Inventory distribution & management
• Packaging
• Dropshipping
• Postal Audits
DIGITAL & SOCIAL MEDIA MARKETING
• Multi-channel and retargeting campaigns
• IP, geofencing and contextual targeting
• Search marketing
• Look-a-like social audience targeting
• Streaming Media Placement
• Video Marketing
• Custom pURLs and landing pages
• List modeling & acquisition
• Audience segmentation
• Traditional and digital channel preference
• Targeted messaging on relevant channels
•
Expert student search team

• Precise Audience Targeting™
Discover a Revolution
in Print Marketing with Slate Print.
Slate Print is your one-stop shop for automating customized print through Slate. Add print drip-style to existing communication flows or as one-time sends. Send static or personalized postcards, letters, mailers, viewbooks, admit packets – you name it—in a variety of shapes and sizes.
Slate Print will pull the student data for you, merge data for personalized pieces, print and prepare your publications and mail them on your schedule.
Slate Print maximizes the effectiveness of your communication strategy by adding automation and personalization in a few easy steps.
Automated
No more exporting and importing data files. You can now send lists and art files within a secure Slate Print platform.
High-Quality
Choose from high-end papers and finishes—or select our custom print option.
Personalized
Use data within student files in Slate to send individualized messages to your prospective students.
Flexible
Select from various print formats, sizes, shapes, paper weights and finishes.
.
Trackable
No more exporting and importing data files. You can now send lists and art files within a secure Slate Print platform.
Fast
Once we receive your data and InDesign file, we'll have your piece produced and mailed in 2-3 days.
Affordable
Conserve your budget with competitive transparent pricing. Conveniently pay with Slate credits.
Convenient
Set up your print project, and we take care of the rest—printing, stuffing envelopes, adhering labels, mailing, and more.
We are passionate about uncovering your authentic story to connect your target audience and to tell it well. Our distinctive process creates a genuine, compelling, and consistent brand and evokes powerful experiences.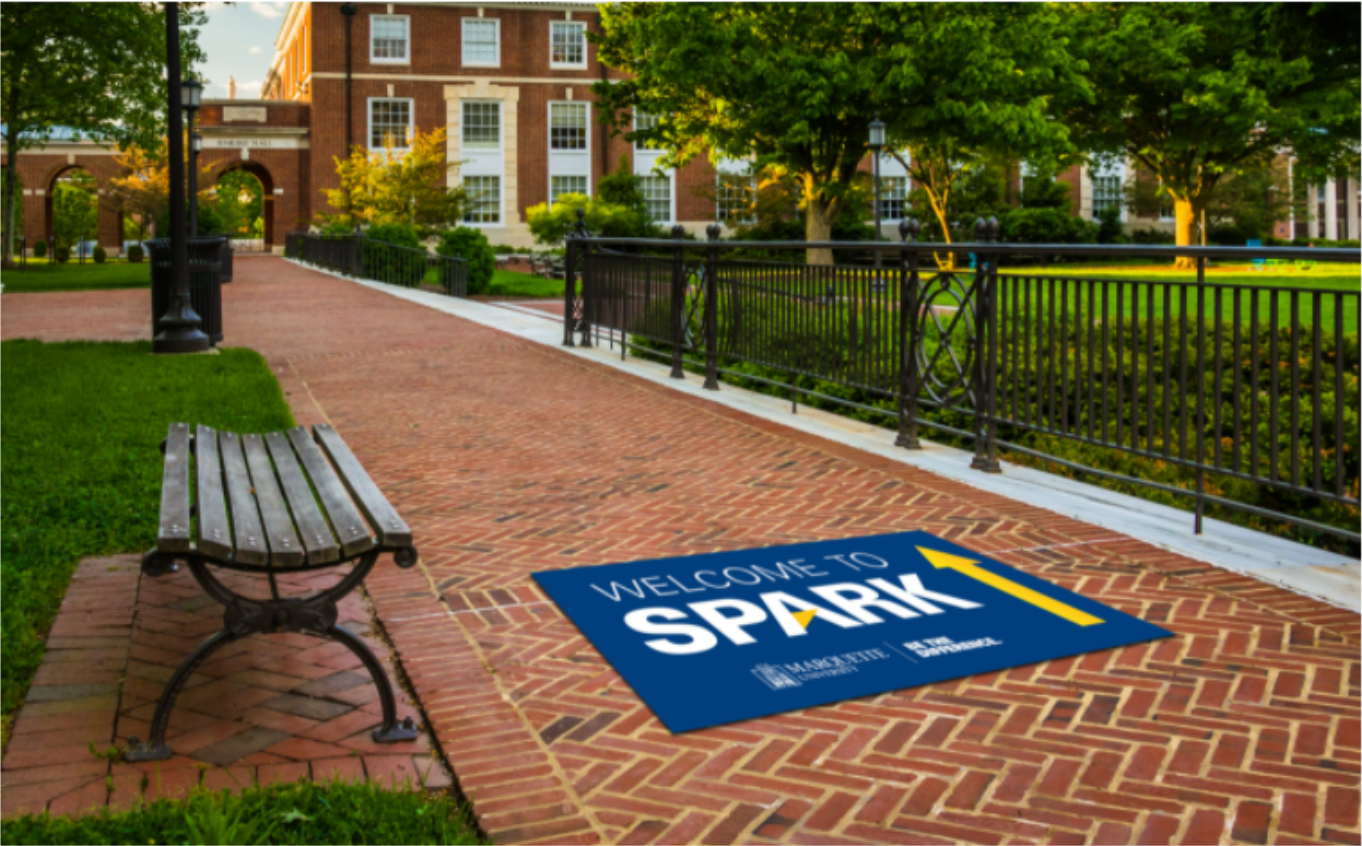 Marquette University
Directional Sidewalk Signage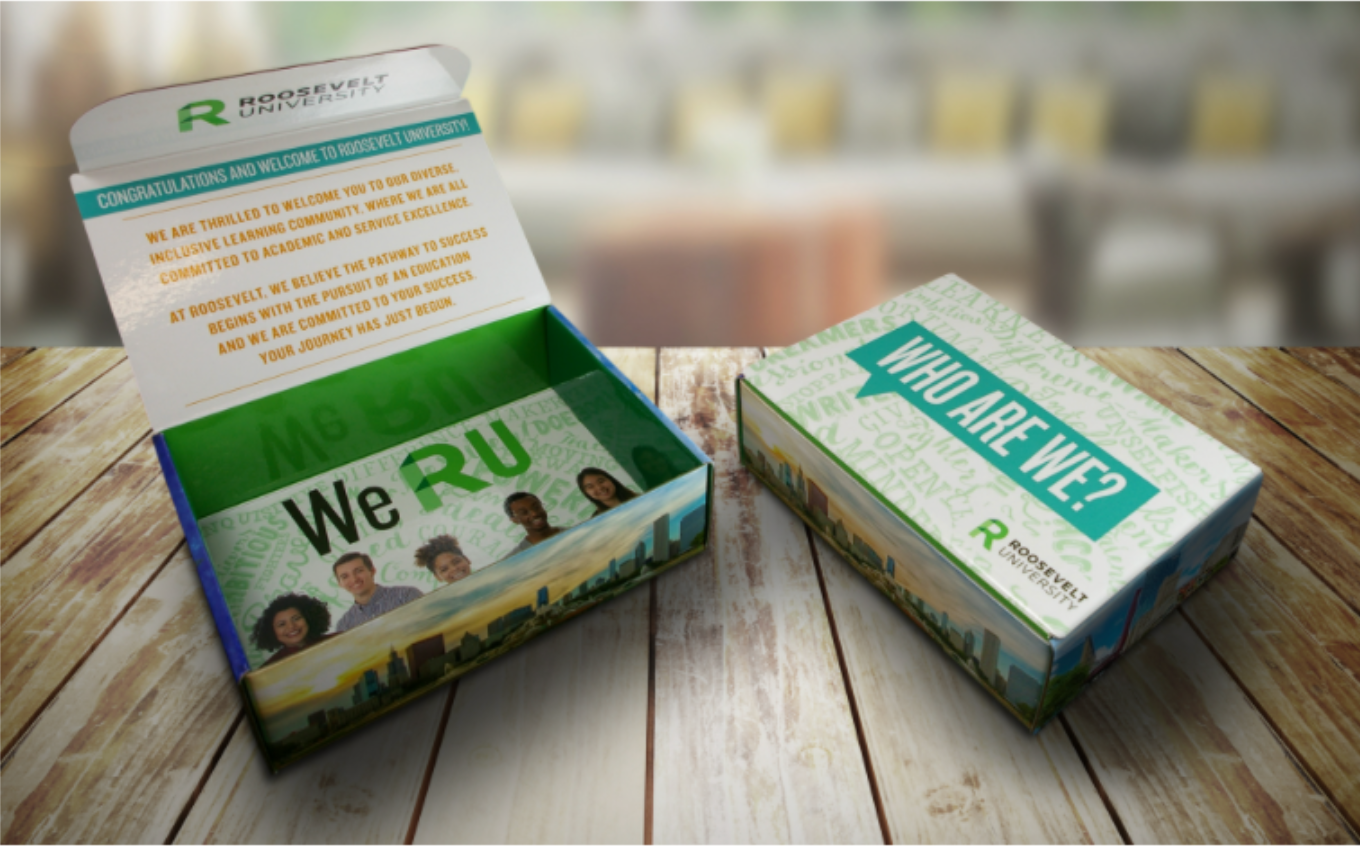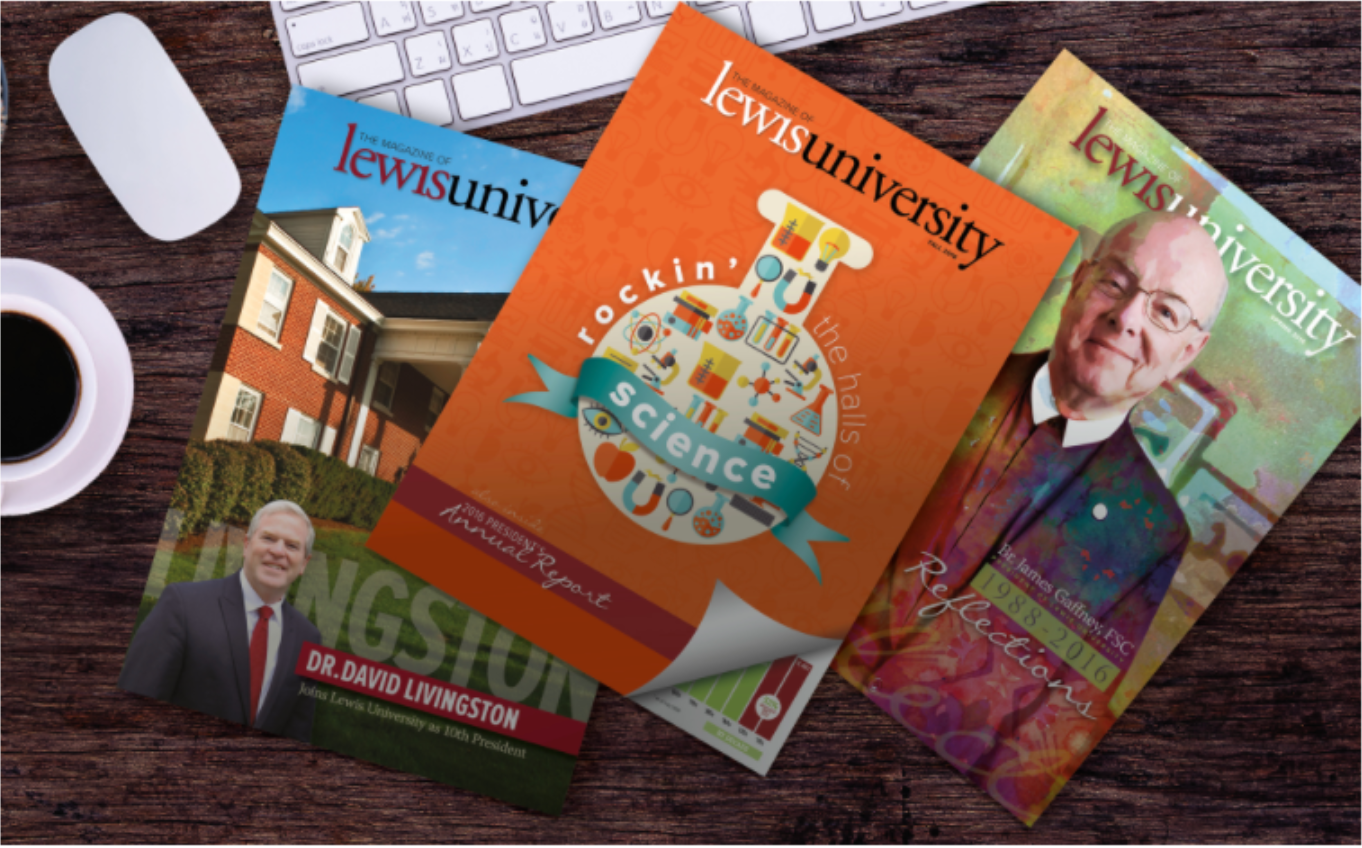 Lewis University
University Magazine and Alumni Report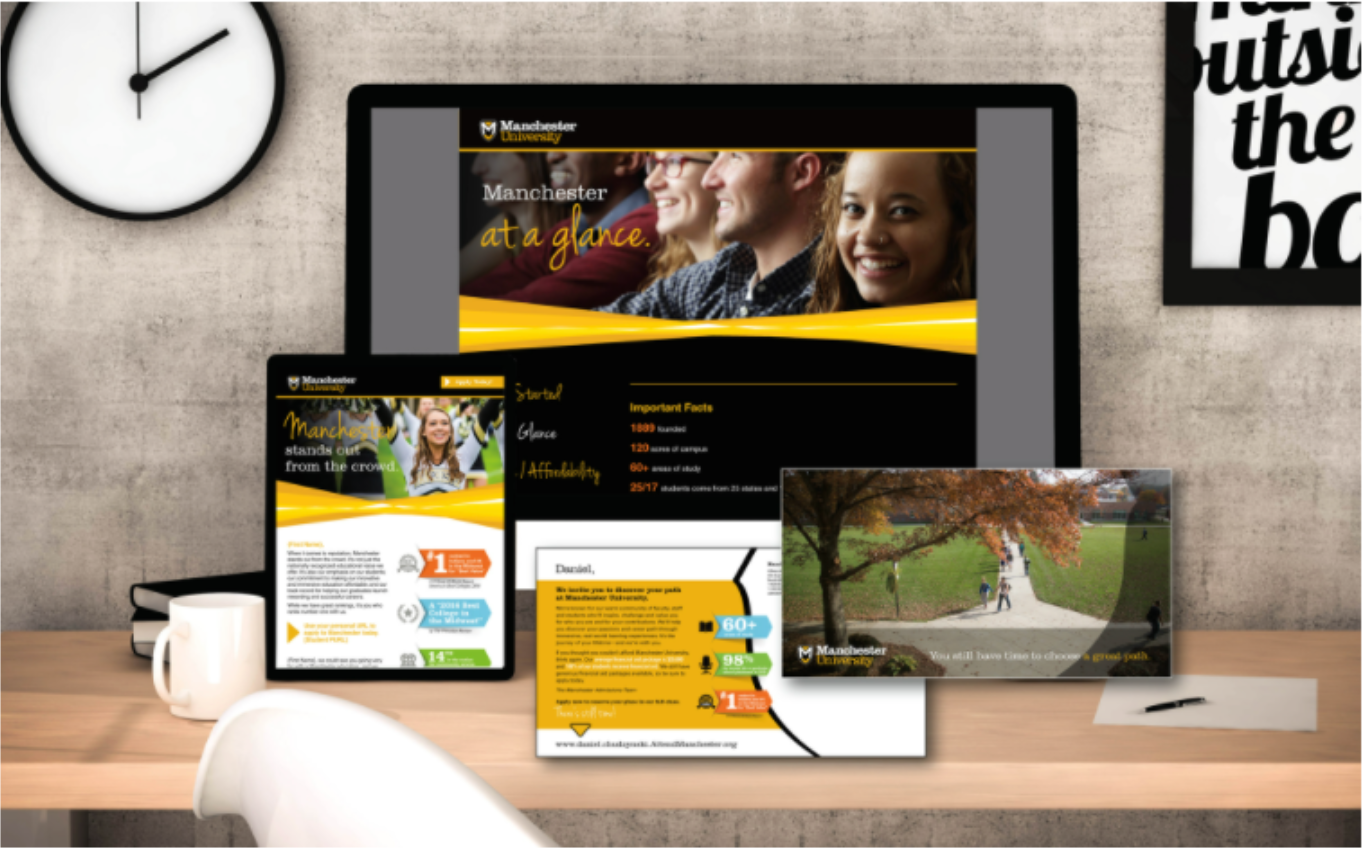 Manchester University
Application Generation Campaign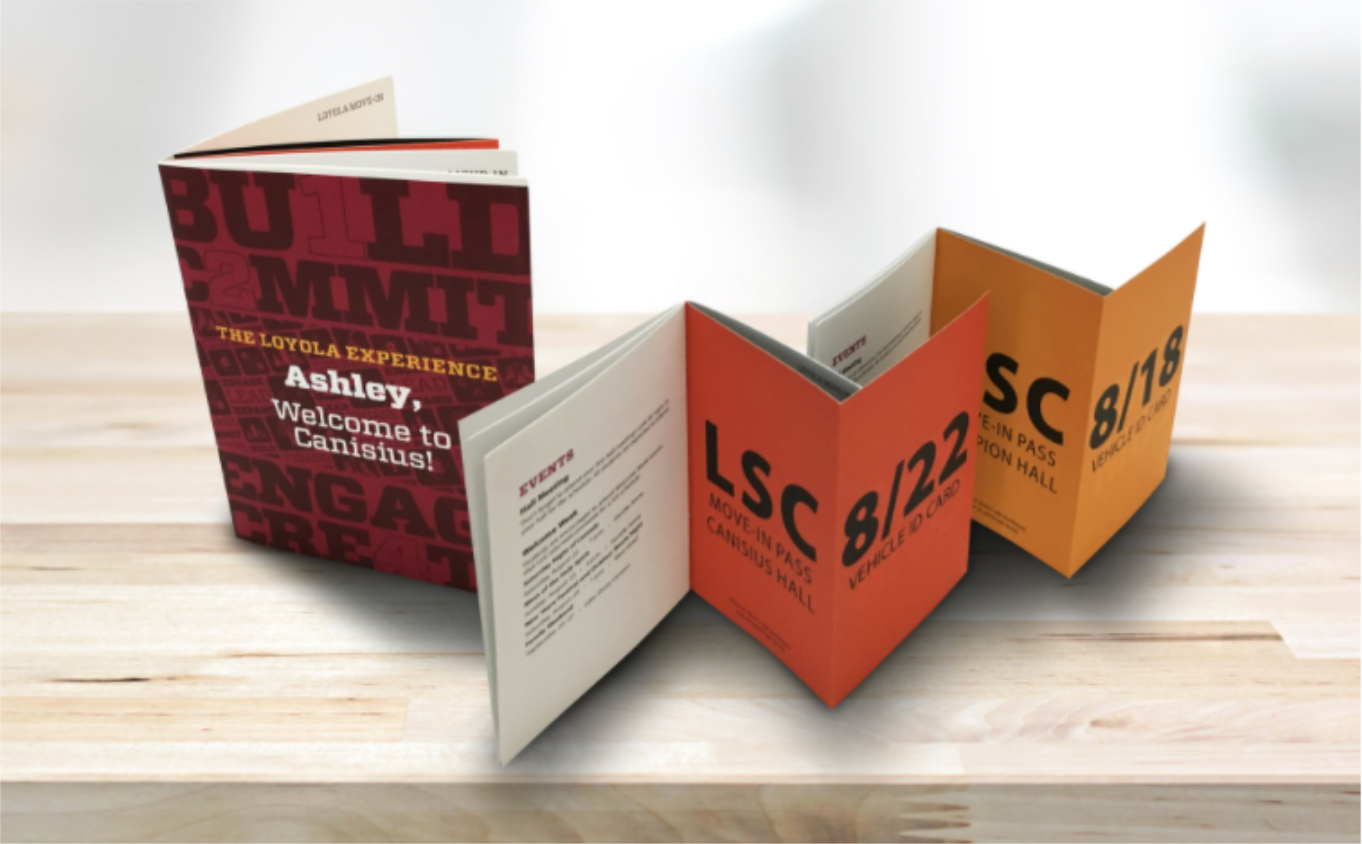 Loyola University of Chicago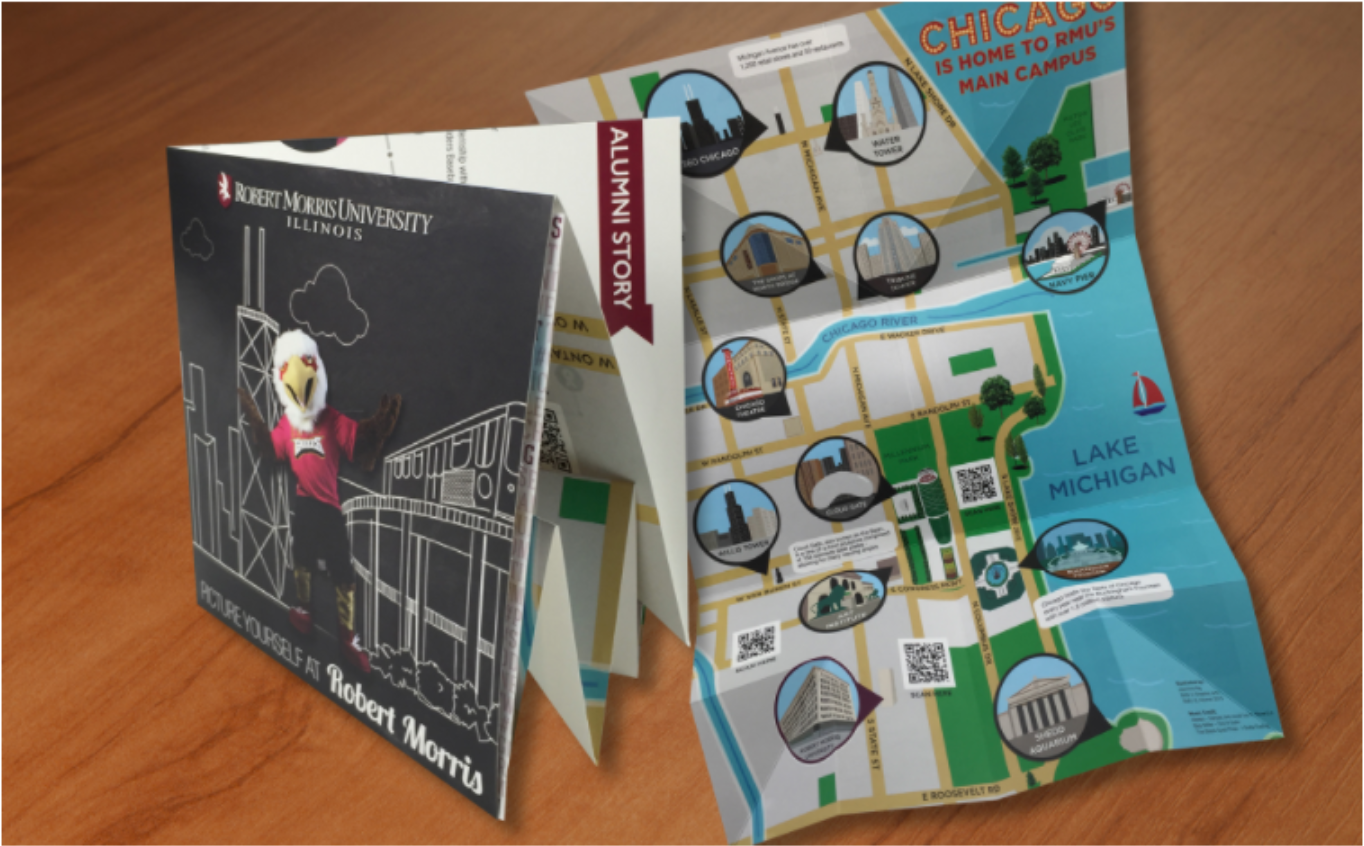 National Marketing Awards
Higher Education Partners
LEAN ON MITTERA TO SIMPLIFY YOUR STRATEGY AND REACH YOUR ENROLLMENT GOALS.
Ready to meet your new recruitment class?